Corona Extra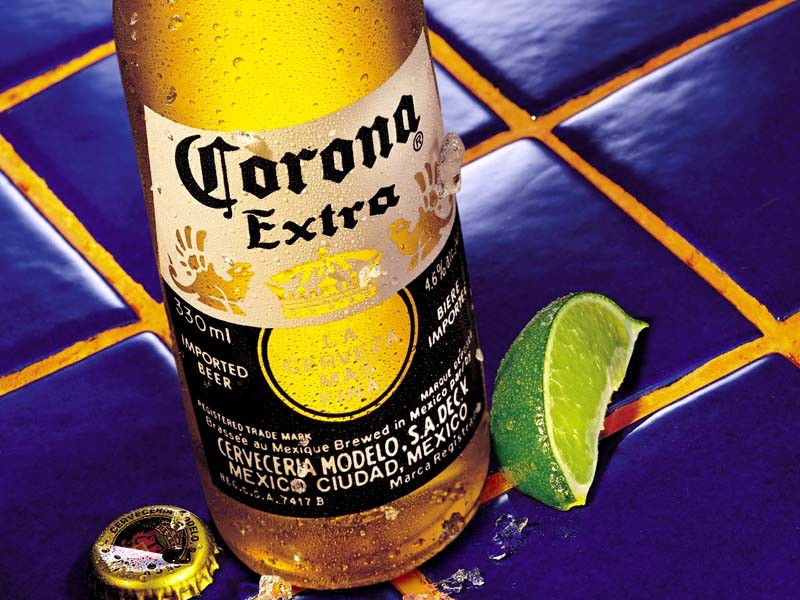 32 / 100
This is the beer of ubiquity in Los Angeles. Maybe people like the active aspect of ramming limes into the bottle, maybe it's because we're so close to Mexico, maybe it's because LA likes shit beer - but mostly a combination of all these things.
Harsh fake malt flavors? Check. Sinus burning additives? Check.
Make no mistake about it - this is a T E R R I B L E beer. Mexico makes some bad beers and this amongst the worst. At least it is common practice to disguise the taste with fresh citrus. The lime is the only part worth ingesting.